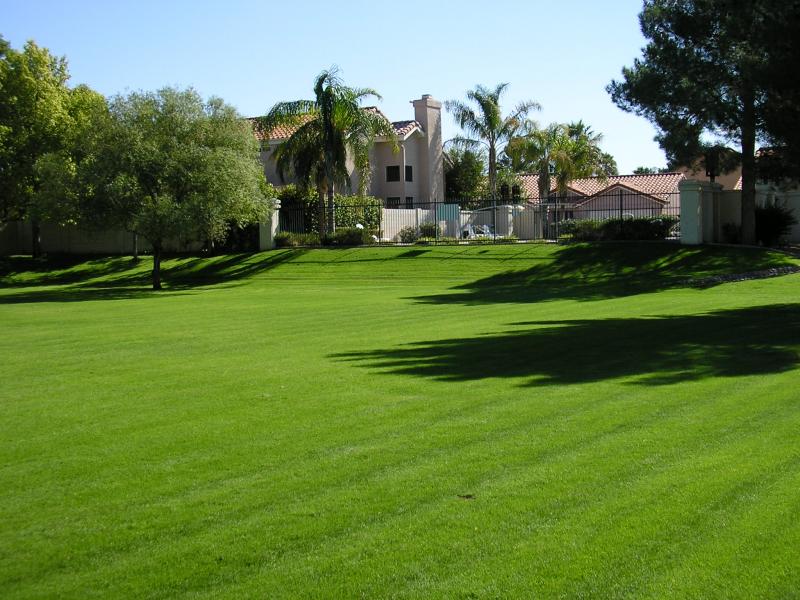 The grass is always greener.
CPC offers year-round lawn care that tackles pests, weeds, and diseases that can hurt any yard. We can diagnose and help correct lawn/landscaping problems no matter the season or area by using grass and shrub fertilizers or other environmentally responsible products that help protect your yard from pests and destructive weeds.
Our lawn care technicians work to deliver unique solutions — rooted in science — to help protect every lawn.
Our lawn treatments would consist of Insect and Weed Control of your lawn.  We would also control different types of weeds that is usually found on lawns in our area.
© Centurion Pest Control | All Rights Reserved